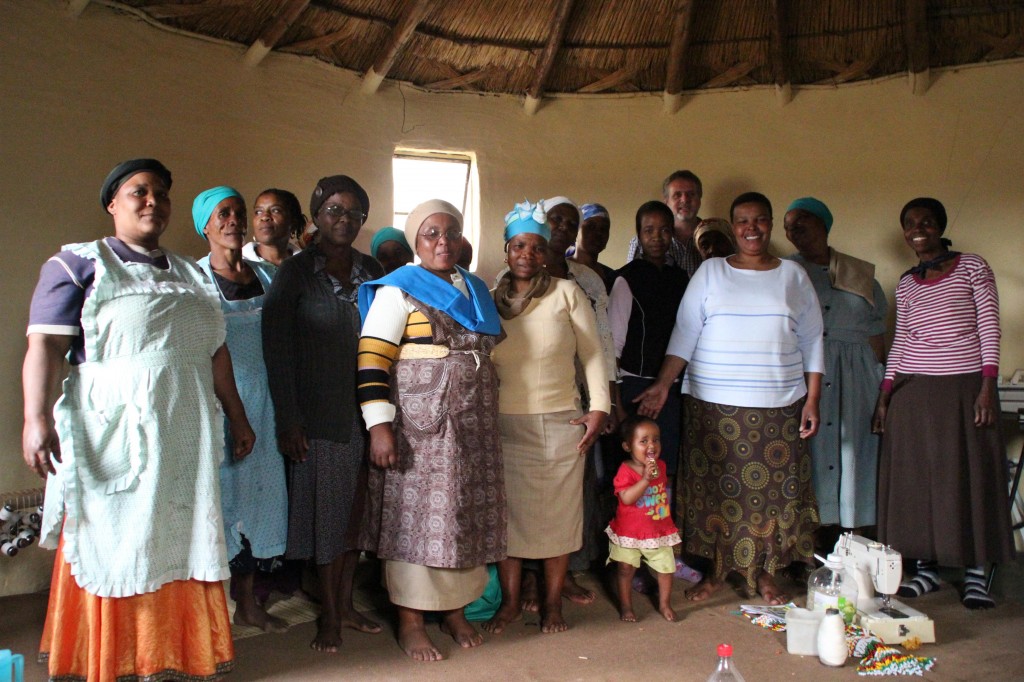 "We give each other hope and strength as a group. That's why we call ourselves 'orphanage widows' … It is someone that does not have anyone."
It is in this spirit that the Church of the Widow, also called Church of the Orphan, continues to be a beacon of hope for the community of which it is a part.
Two women known in the community as prophets and mothers began the church as a place of healing for the emotionally and mentally challenged, the sick, the abused and the abandoned.
However, their ministry is hardly encompassed by fellowship and prayer alone. They also encourage those that do not take care of themselves to receive proper treatment, or gather necessities for those who have no means of providing for themselves and their families.
These efforts have been the seed to the organization they now call Buhlebama Afrika. There they help one another make ends meet through producing crafts and textiles, planting crops and learning new skills.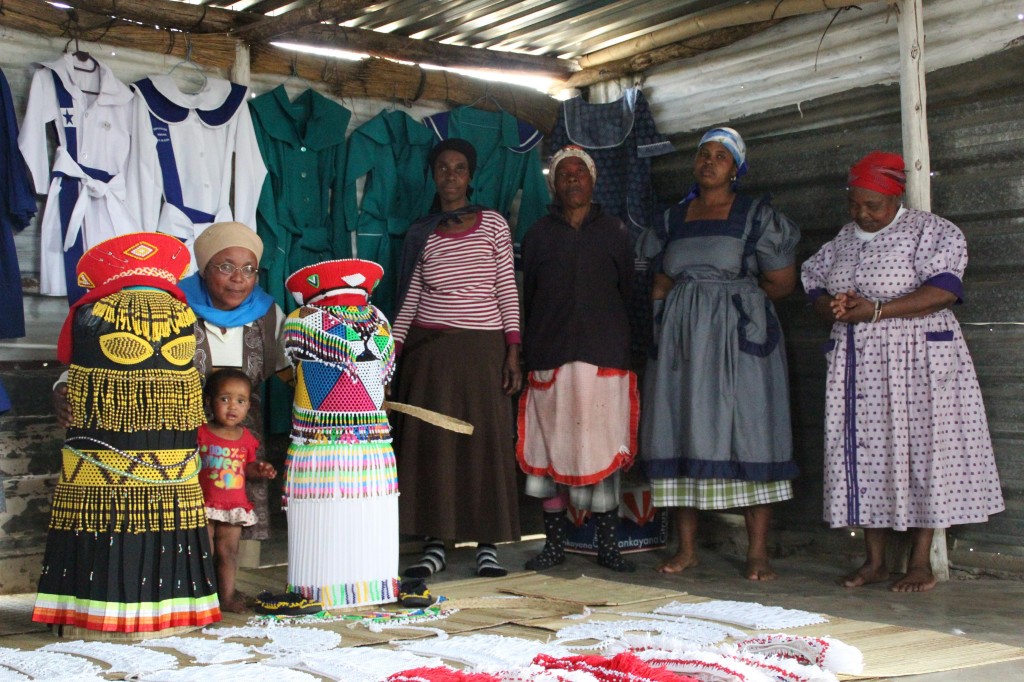 However, most striking may be their ability to encourage one another as they struggle to be a symbol of hope and perseverance in the midst of formidable obstacles.
 "We hope that our children can write a history of us," one member commented.
And making history they are indeed, as they courageously forge a path of hope.
Click here for more pictures