When CLP connected with this community 2 years ago there was no development taking place in the area. All the development services were only done for the valley next to them. Even when people went to their local municipality they were often told that according to the municipal maps, there isn't a community. But when it's voting time, the government sends people to the community to campaign for their political organization. Government even sent voting personnel on voting day to the community. This hurts the community as they are seen as the people who only matter when its suits the authorities.
They have organized themselves as a community and demanded to be treated with respect and dignity. Now RDP houses are being built and they are almost finished. Even though they have not been handed over to the owners yet, there is progress.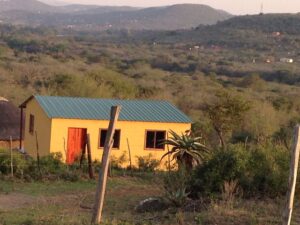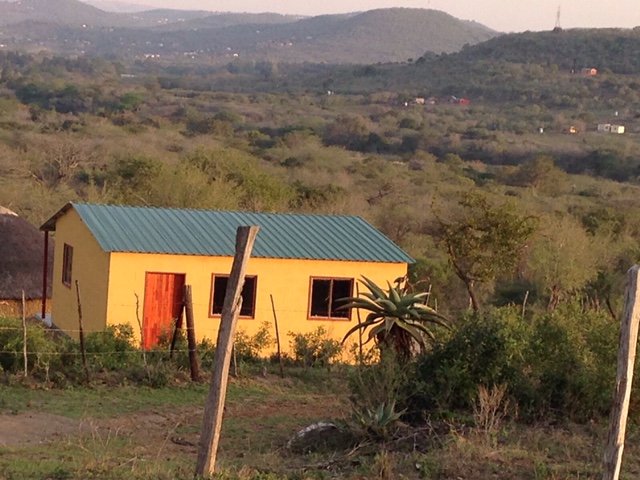 Two jojo tanks have been added to the community and water is being delivered to the community twice a week. Though this is small progress, it is quite significant in bringing hope to the village. There is however, still a water scarcity and persistent drought in the area. There is some water in the river that had dried up but the water is completely not usable for human consumption.
Their protests at the contractor's offices showed the contractor that they were tired of being lied to. The municipality promised the community that would start electrifying the area by the end of July but to date nothing has happened. The Nsimbakazi task team, along with CLP, will go to Ntambanana municipality in September to query about the electricity installations and then see how to move forward from there.
The community wants to have another protest, as it seems that that's the language that the government understands.
See more images from the area here.