Comrade Never Forgotten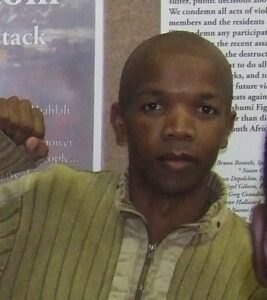 Musa Zondi, Gogo Zondi's son, passed away on 7 January 2013 after being ill for a while. The funeral took place at Gogo Zondi's farm, Igagashe Farm, in Tweedie/Howick. Musa was was 38yrs old when he died. He was an active, all round member of the Rural Network and a very committed activist. He was part of the think tanks that shaped the Rural Network. He will be sorely missed by his family and comrades.
Saying Goodbye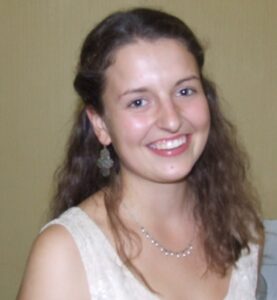 We recently said goodbye to Anya Kreider from Pennsylvania who had been with CLP for the last 10 months. We wish her well and will miss her very much. Till we meet again!